National Bird Project 2
Illustrations of more canadian birds for the national bird project by canadian geographic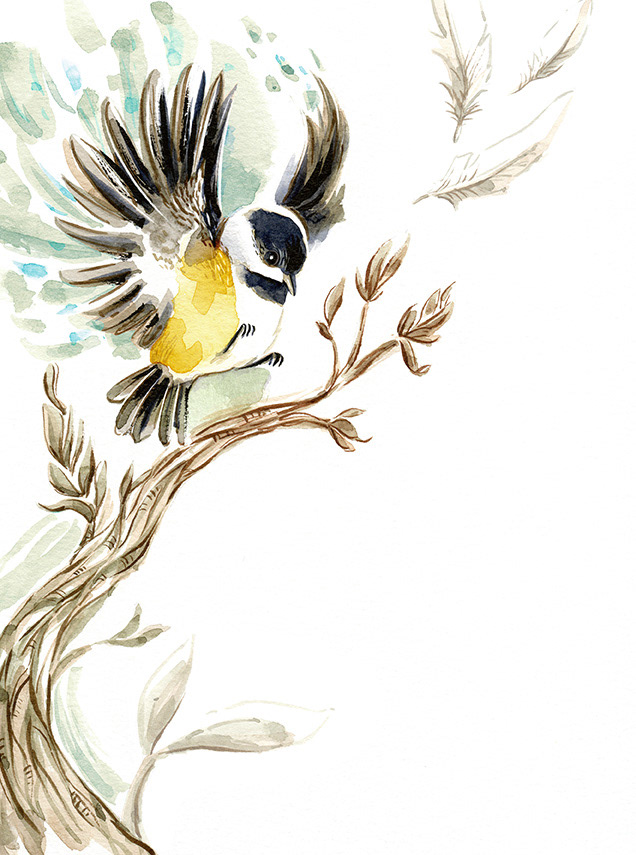 Canadian Geographic asked me to create more birds for the National Bird Project. The new birds included the black capped chickadee, cowbird, grey jay, puffin and snowy owl.
Eventually, the grey jay was chosen as the winner.
The illustrations were done with ink and watercolor, with digital manipulation in Photoshop.